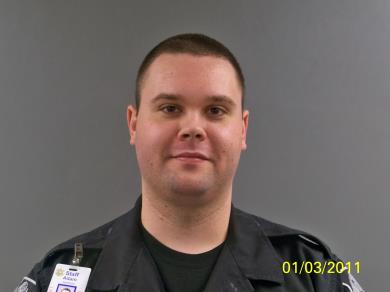 Warren County Regional Jail

920 Kentucky St.

Bowling Green, KY 42101

                                                Phone: 270-843-4606                                                                                                                                                                       Fax: 270-843-5317







Kentucky Jailers Association

Deputy Jailer of the Year Nominee

2010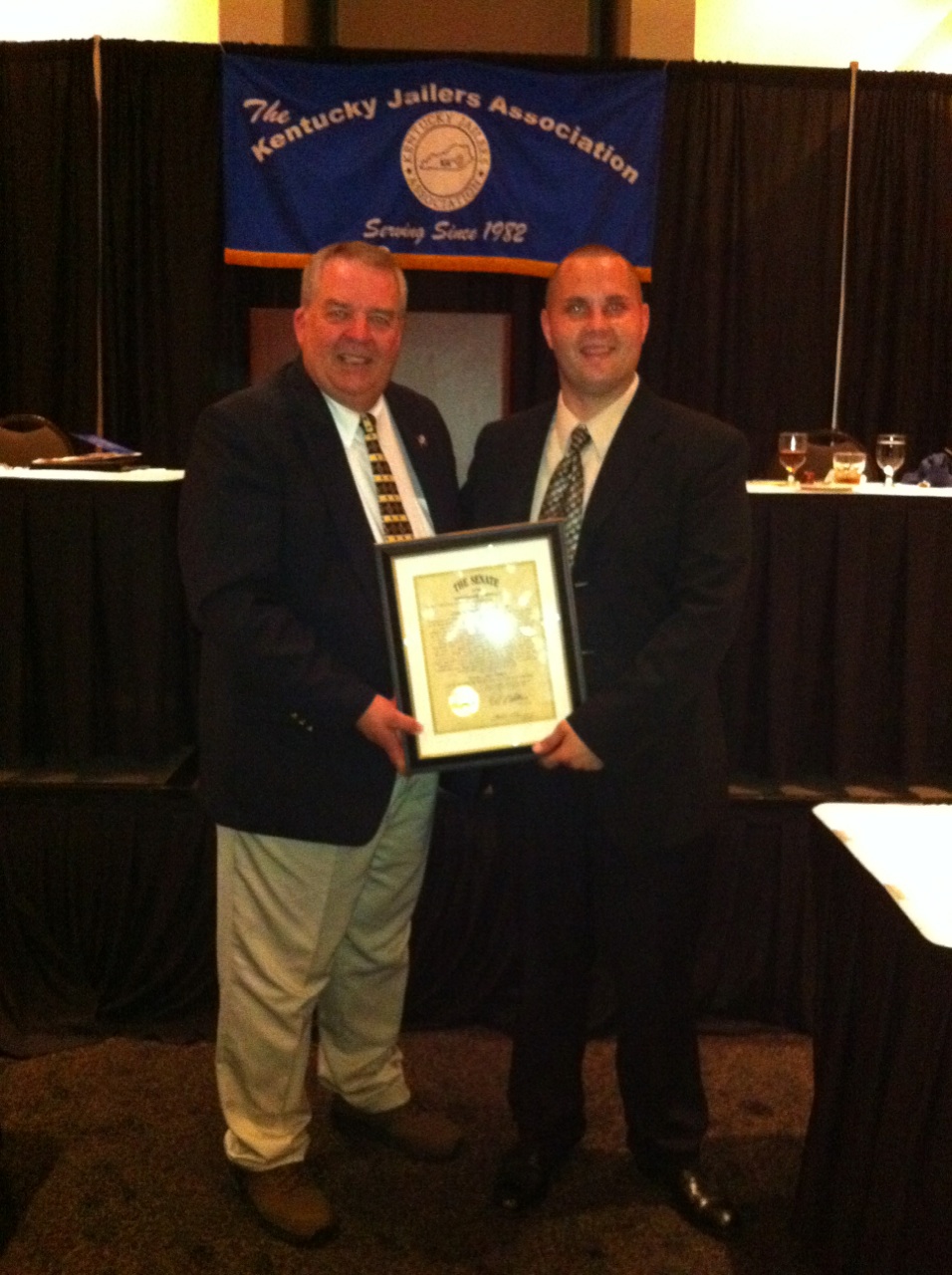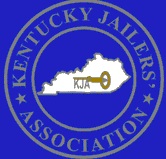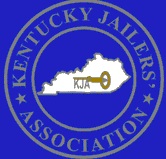 Deputy Tim Russell (right) recieved a Citation for his quick thinking and response to an injured inmate in 2010.  Warren County Jailer Jackie T. Strode (left) presented this award on behalf of the Kentucky Jailers Association.