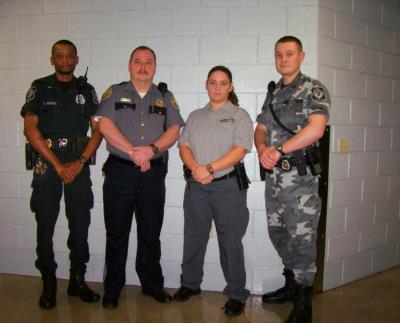 Warren County Regional Jail website designed and maintained

by

Jailer Jackie Strode &

Major William Baker

email:  wcjail@hotmail.com

Mission Statement:


    The mission of the Warren County Regional Jail is to provide a safe and well maintained atmosphere also providing for the care and custody of those incarcerated.  We strive to be firm but fair to all those housed here as well as complying with State and Federal regulations.

WELCOME to the Warren Co. Jail website!  This site is designed for use by the public by providing resources and information that delivers better understanding of the jail, links to other resources, daily operations and much more.  We hope that by providing this information we can improve on our service to the community.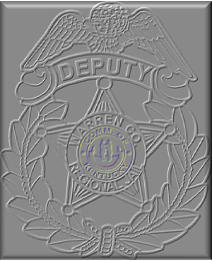 Warren County Regional Jail

920 Kentucky St.

Bowling Green, KY 42101

                                                Phone: 270-843-4606                                                                                                                                                                       Fax: 270-843-5317